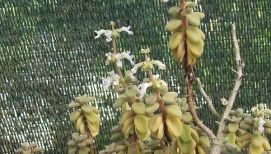 Small, succulent, very clumping shrub. Leaves galucous green in colour, opposite, fleshy, roundish. Very aromatic. Flowers bilabiate....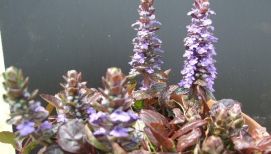 Herbaceous perennial forming dwarf clumps close to the soil. Leaves spathulate, intensely dark purple-red in colour. Leaves are darker in...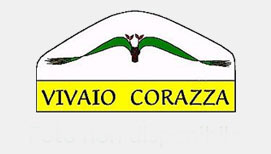 Herbaceous perennial 60 to 90 cm in height. Stems erect, evergreen, woody at their base. Leaves ovate, aromatic. Flowers 2-lipped, in dense...